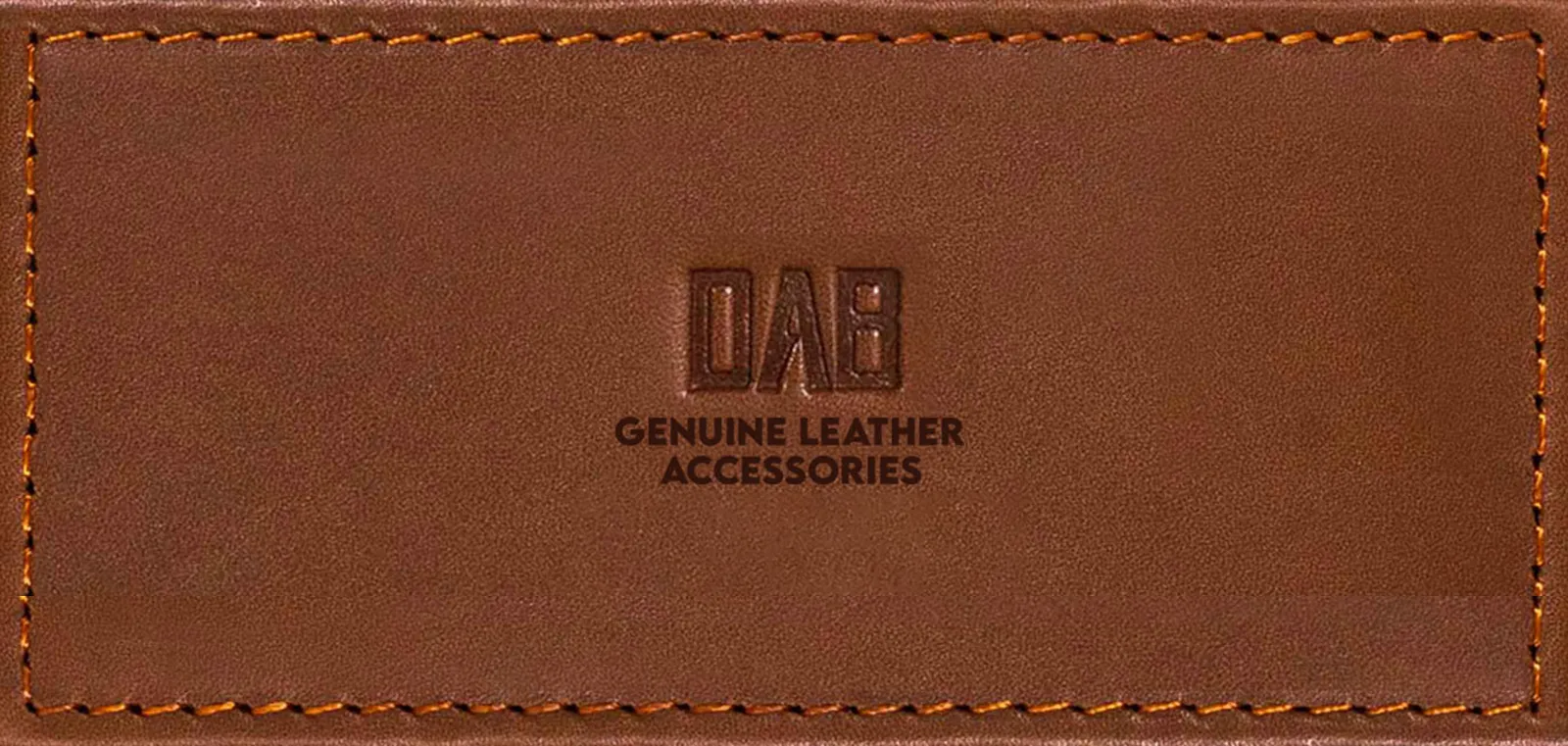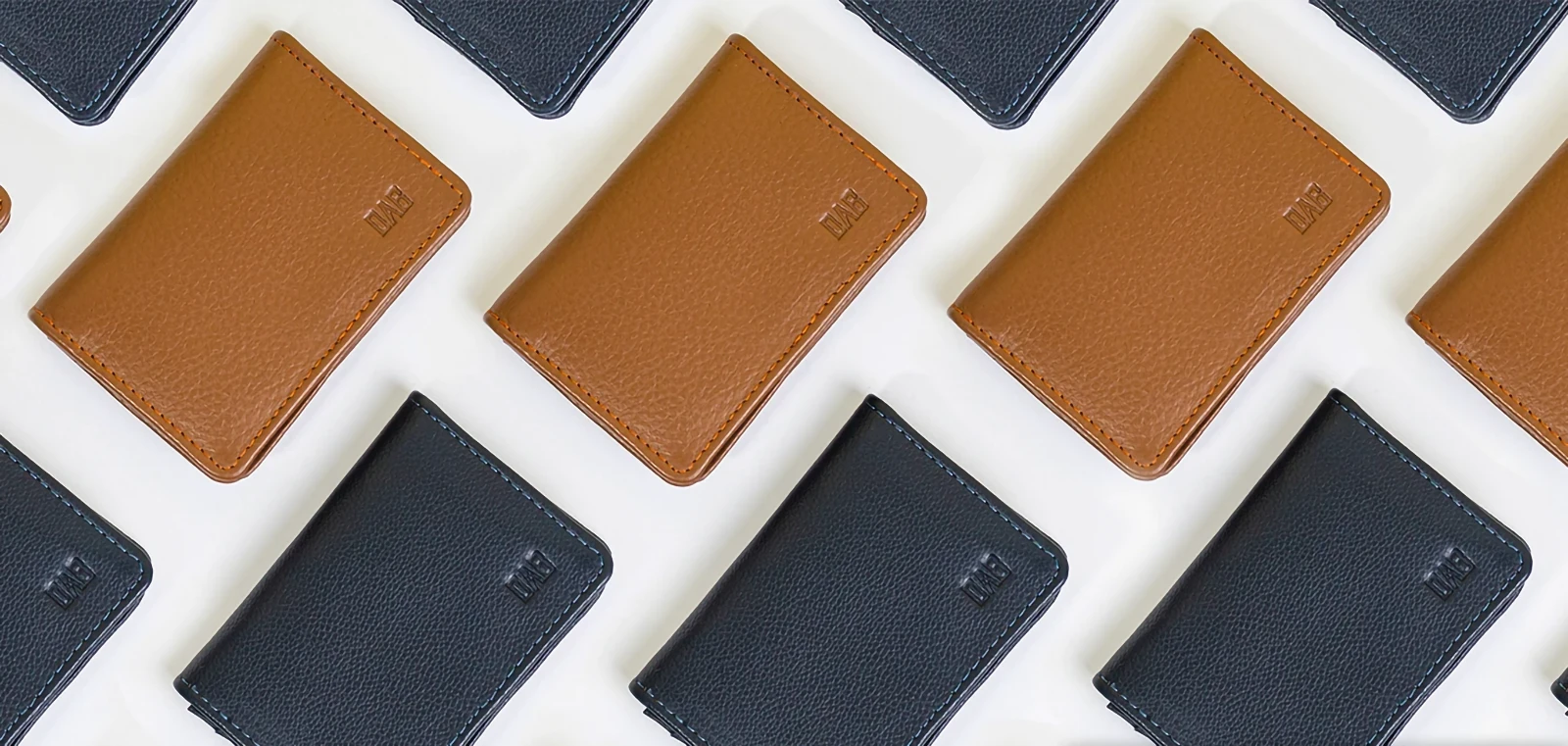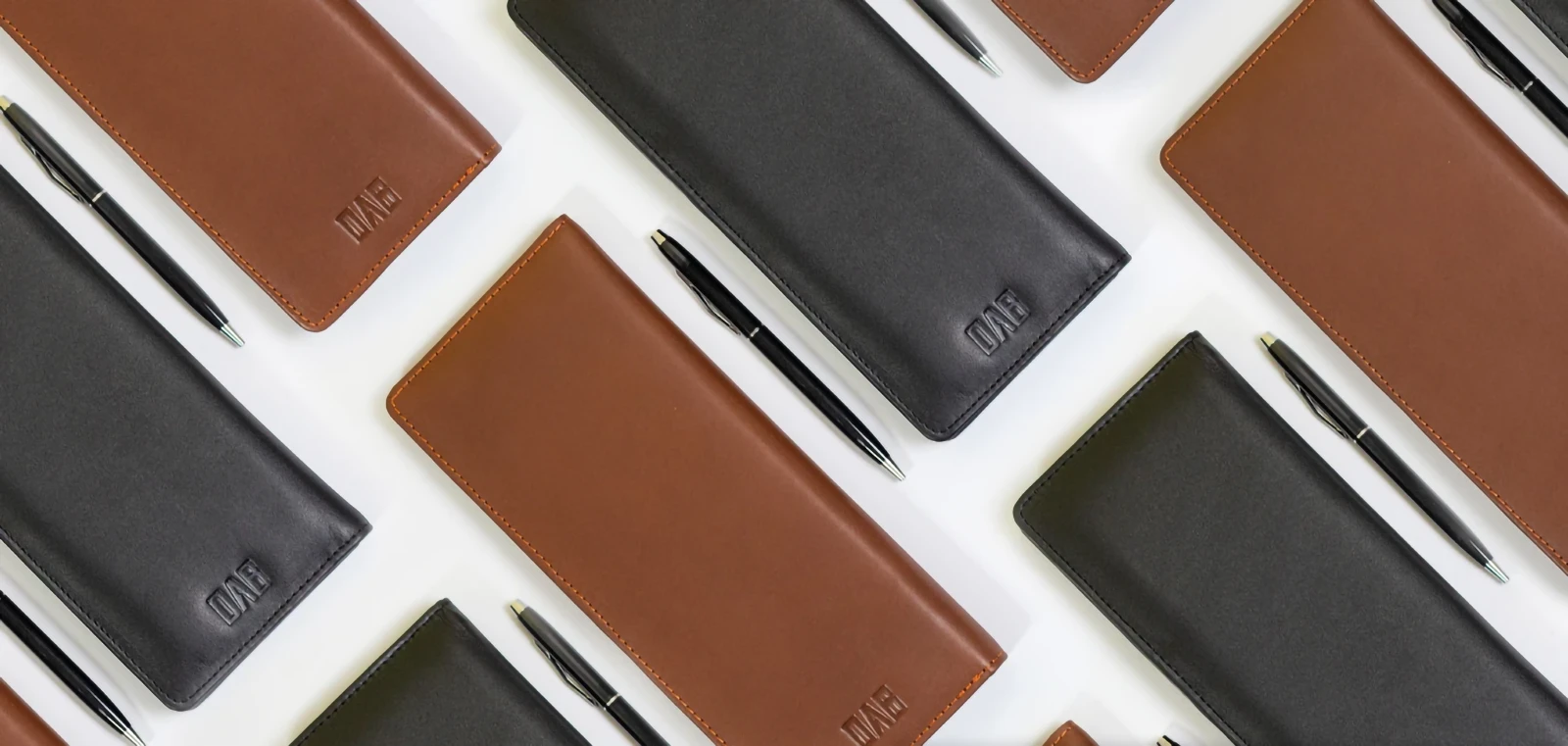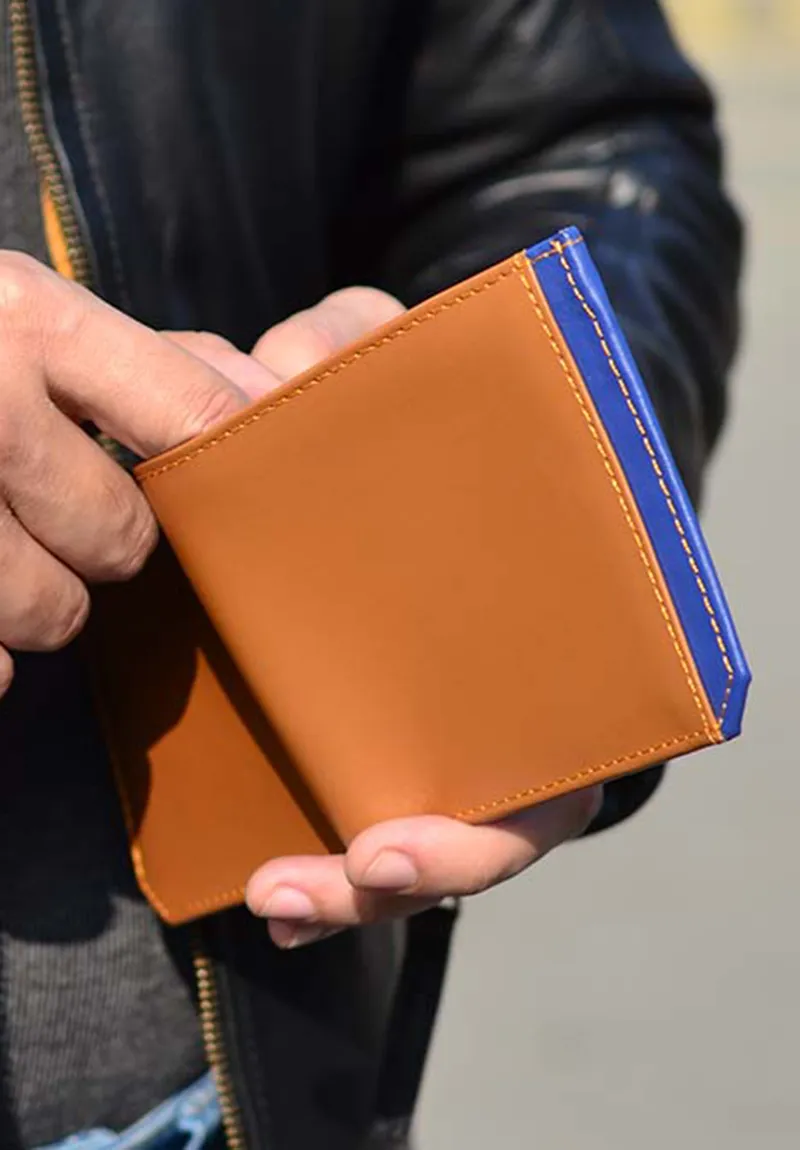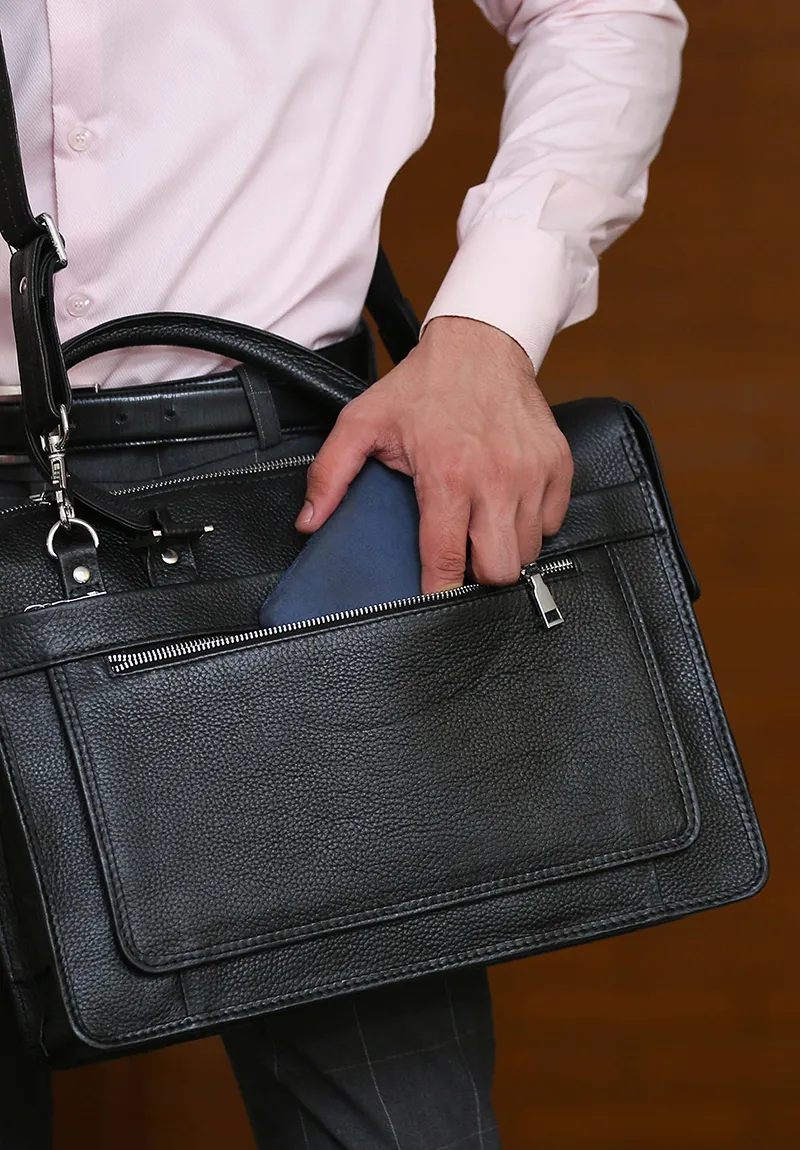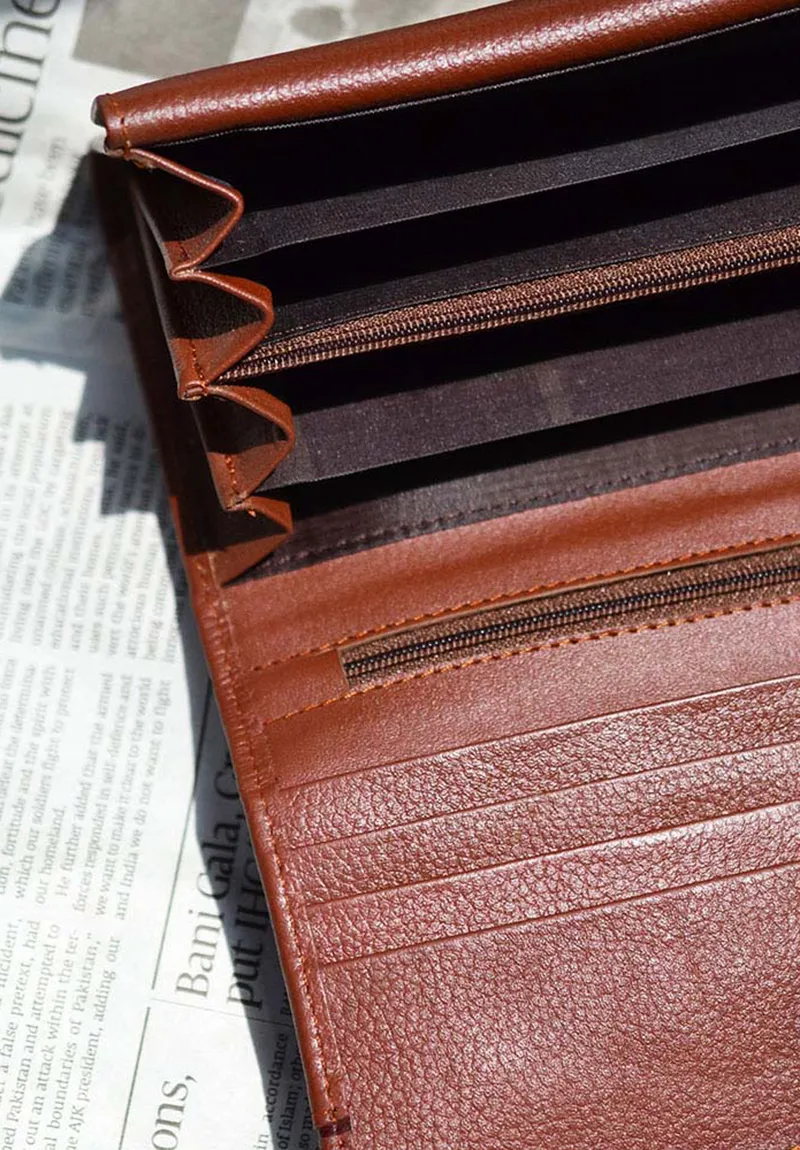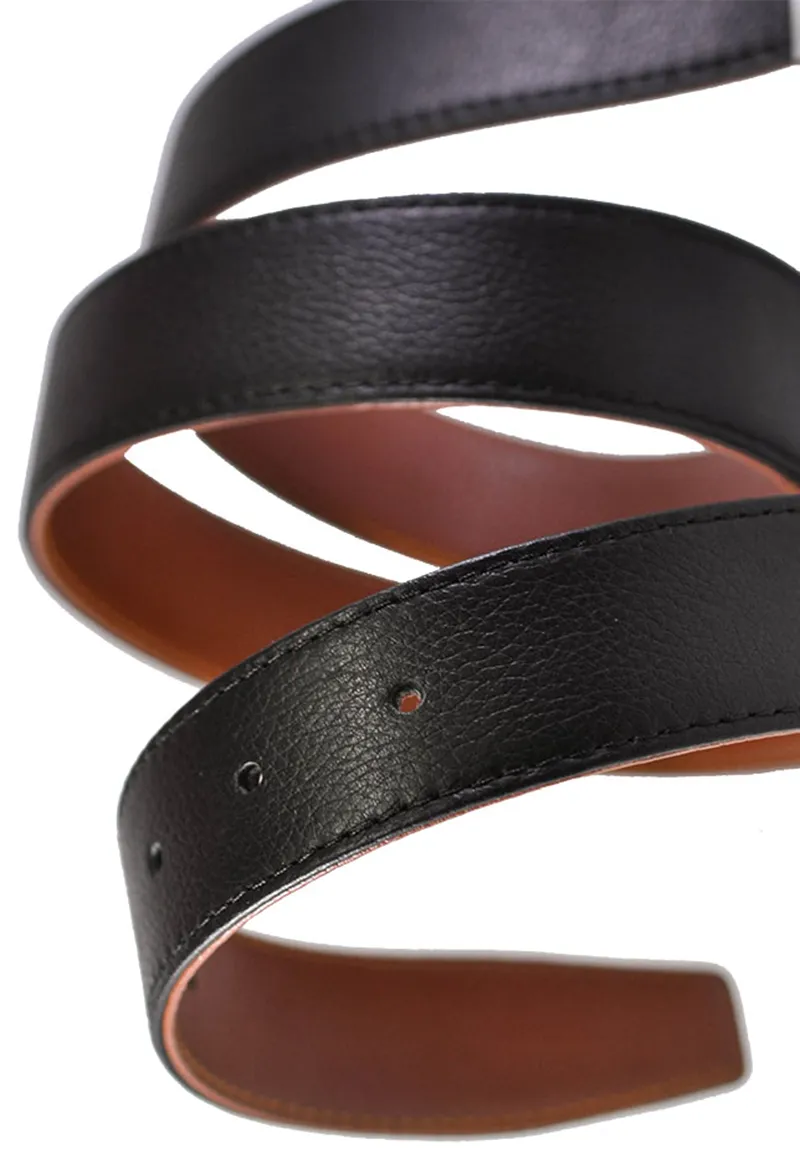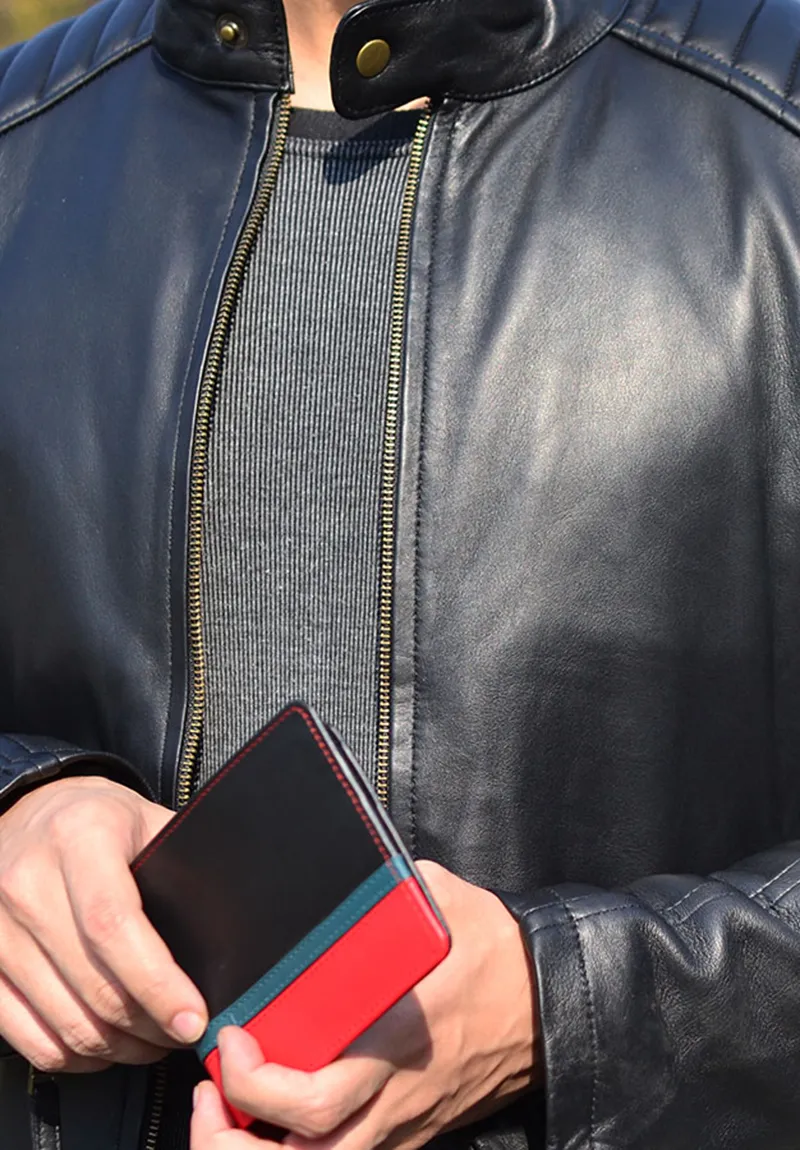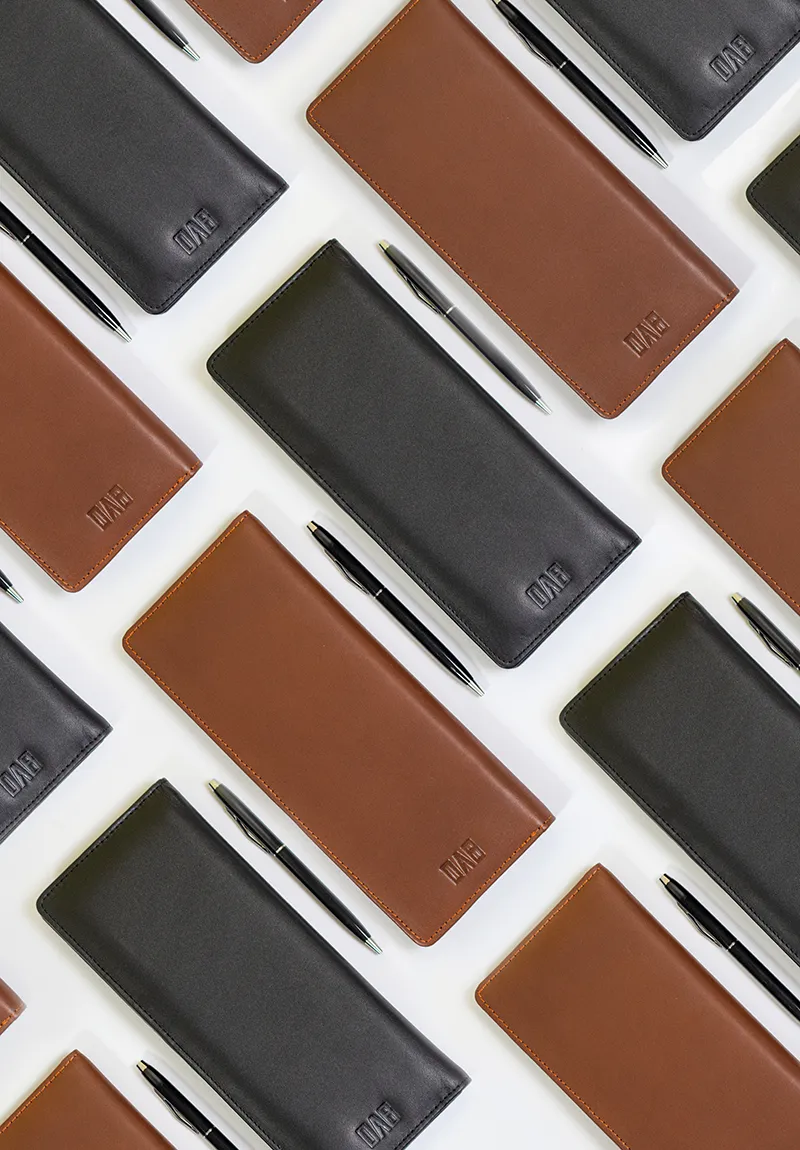 Genuine Leather Products
A Blend of Craftsmanship & Affordability
At DAB Leather Accessories, we pride ourselves on delivering top-notch, locally manufactured leather goods that epitomize both quality and affordability. Always in sync with the latest trends, our collections effortlessly combine modern design with age-old classics. With offerings ranging from daily essentials like wallets and belts to exclusive lines of leather jackets and laptop bags, we ensure there's something for everyone. For those who value authenticity and heritage, our leather accessories stand as a testament to the rich traditions of leather craftsmanship in Pakistan.
Championing Local Artistry:
Leather Accessories in Pakistan
Beyond just products, we celebrate the essence of Pakistani craftsmanship. Collaborating with local tanneries and artisans, DAB Leather Accessories seeks to elevate the narrative of "Leather Accessories in Pakistan" on a global stage. Our commitment extends beyond commerce; by partnering with skilled Pakistani craftsmen, each piece tells a story of tradition, luxury, and community upliftment, resonating the unique charm of our region's leather legacy.
We support local tanneries and want to remind you time and again about the beauty of the leathers of our region. This is why we painstakingly find Pakistani vendors who deliver nothing but top-notch quality to redefine simple everyday luxury while also sustaining local communities and their crafts.